WE are excited to bring a special offer to MCK+B clients for the HydroTap® by Zip® Water.
HYDRATION TO A HIGHER POWER
Pure Tasing | 
Sparkling

|

Boiling

|

Chilled | 

INSTANT
Receive up to a $500 discount* on a complete Zip® system AND receive a FREE additional filter with your purchase (value of $199.00).
*Contact a member of our sales staff for complete details, but hurry, this promotion is available through December 3

1

 2020.
With the innovative HydroTap by Zip Water USA high end kitchen faucets and water filter faucets have come together in a technological advance that has created the world's most advanced drinking water system. It's never been easier to have pure tasting boiling, chilled still and sparkling filtered water on demand. So, whether you're cooking instant mac and cheese, making a pitcher of southern sweet iced tea or just need a cool, crisp glass of sparkling water a HydroTap by Zip Water puts the choice at your fingertips.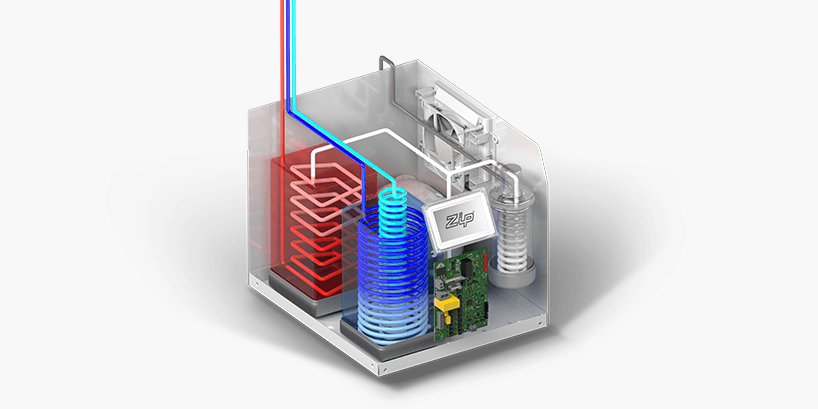 CLICK TODAY TO CALL OR EMAIL
HURRY THE PROMOTION ENDS DECEMBER 31, 2020