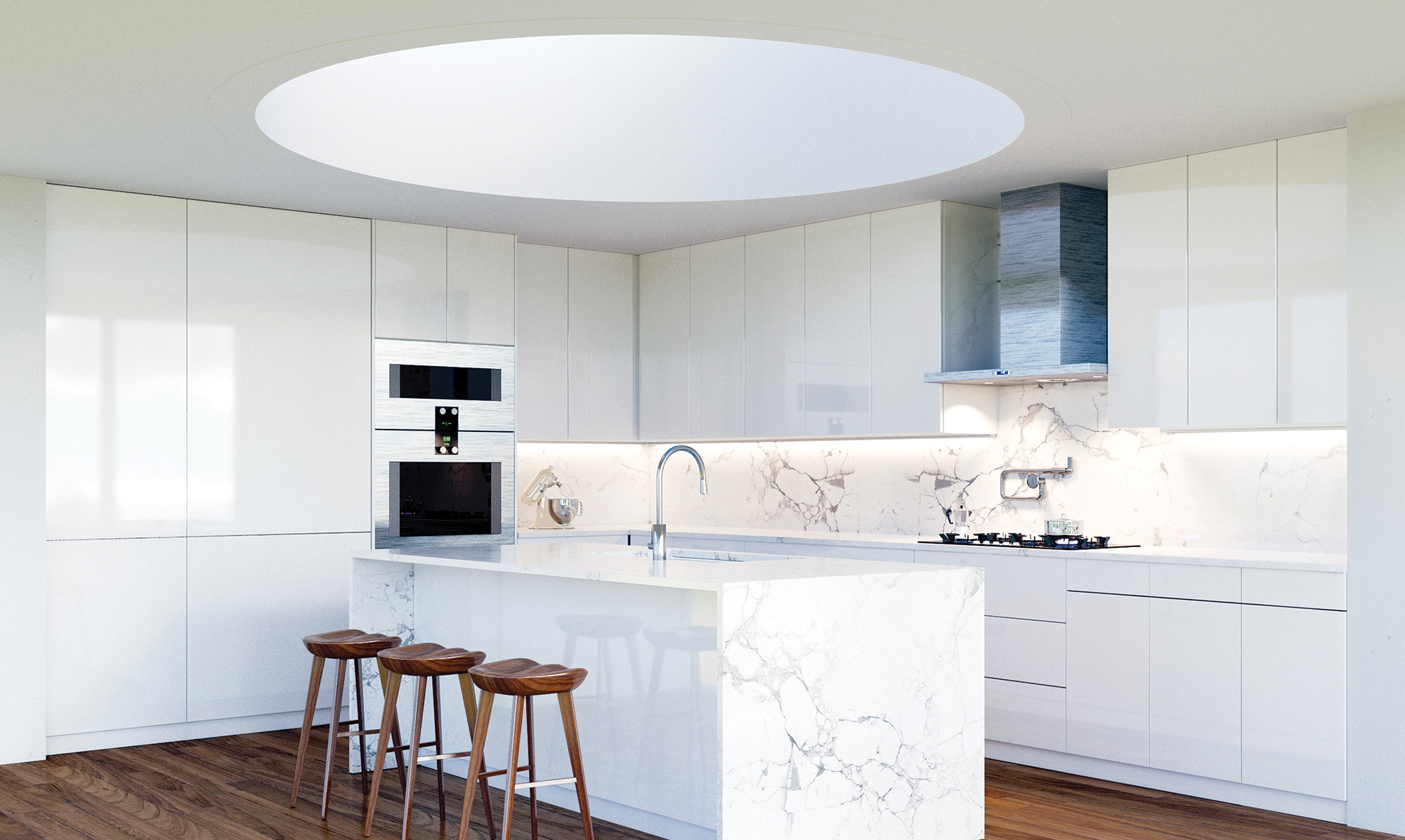 Come see what they have to offer at the Architectural Digest Design Show exhibit 263.
Miralis Kitchens – Driven by a constant desire to innovate and push the standards of excellence in its industry, Miralis has won the hearts of consumers with its avant-garde kitchens that make you dream. Today, its range of customized products extends to all living areas and includes permanent furniture. Founded in 1976, Miralis Kitchens is committed to being a leader in its field for environmental friendliness. Receiving an award for energy efficiency from Hydro-Québec, and recently CARB2 certification..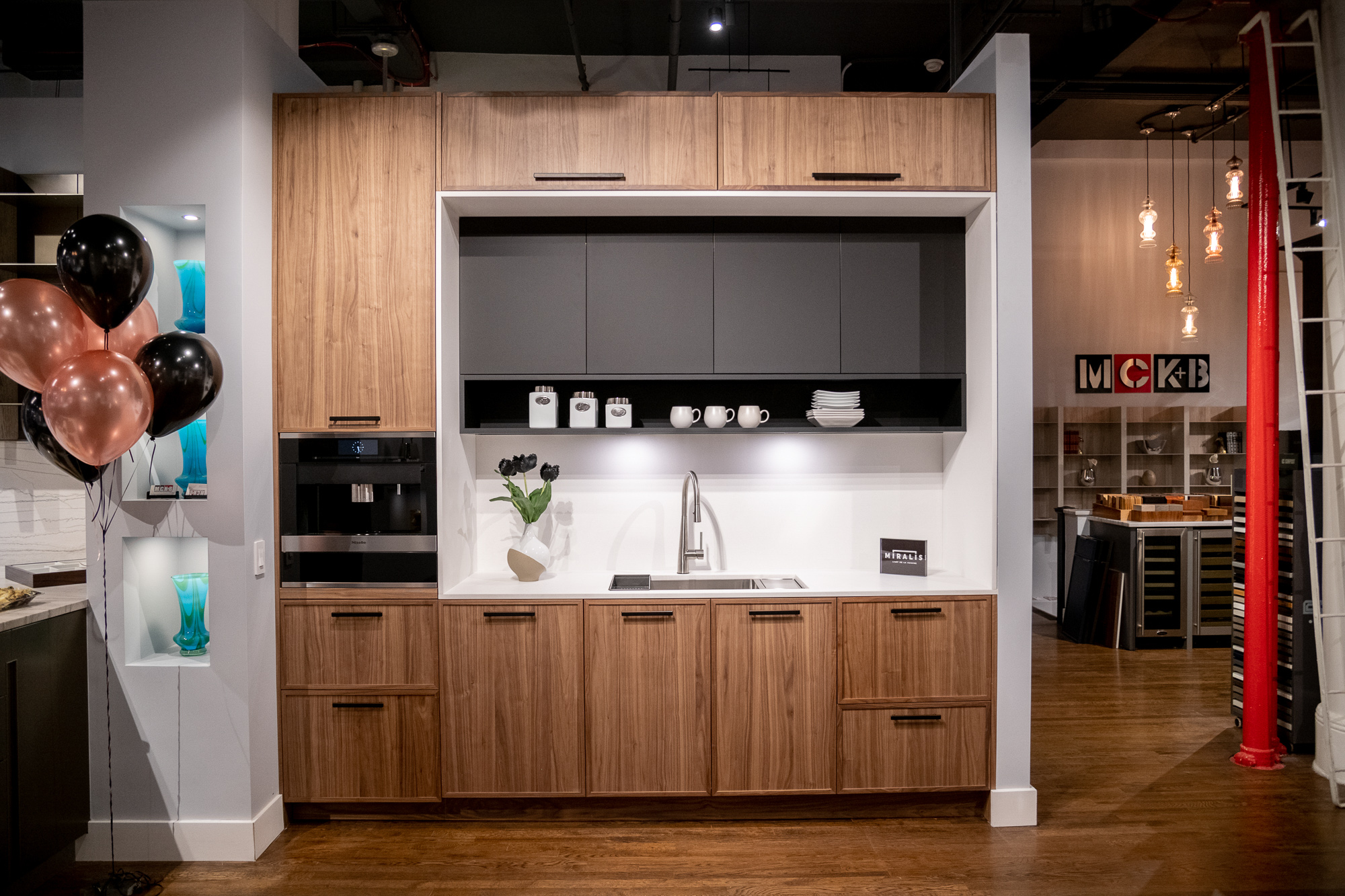 Monogram Appliances – Featuring all new Monogram appliances with live cooking demos of their new Hearth Oven. Monogram® Hearth Oven, a next-generation product that builds upon the legacy of the popular Monogram Pizza Oven. Handcrafted down to the last detail, this stunning appliance is the ideal centerpiece in fine kitchen designs—delivering restaurant-worthy results and a stunning, culinary experience for consumers.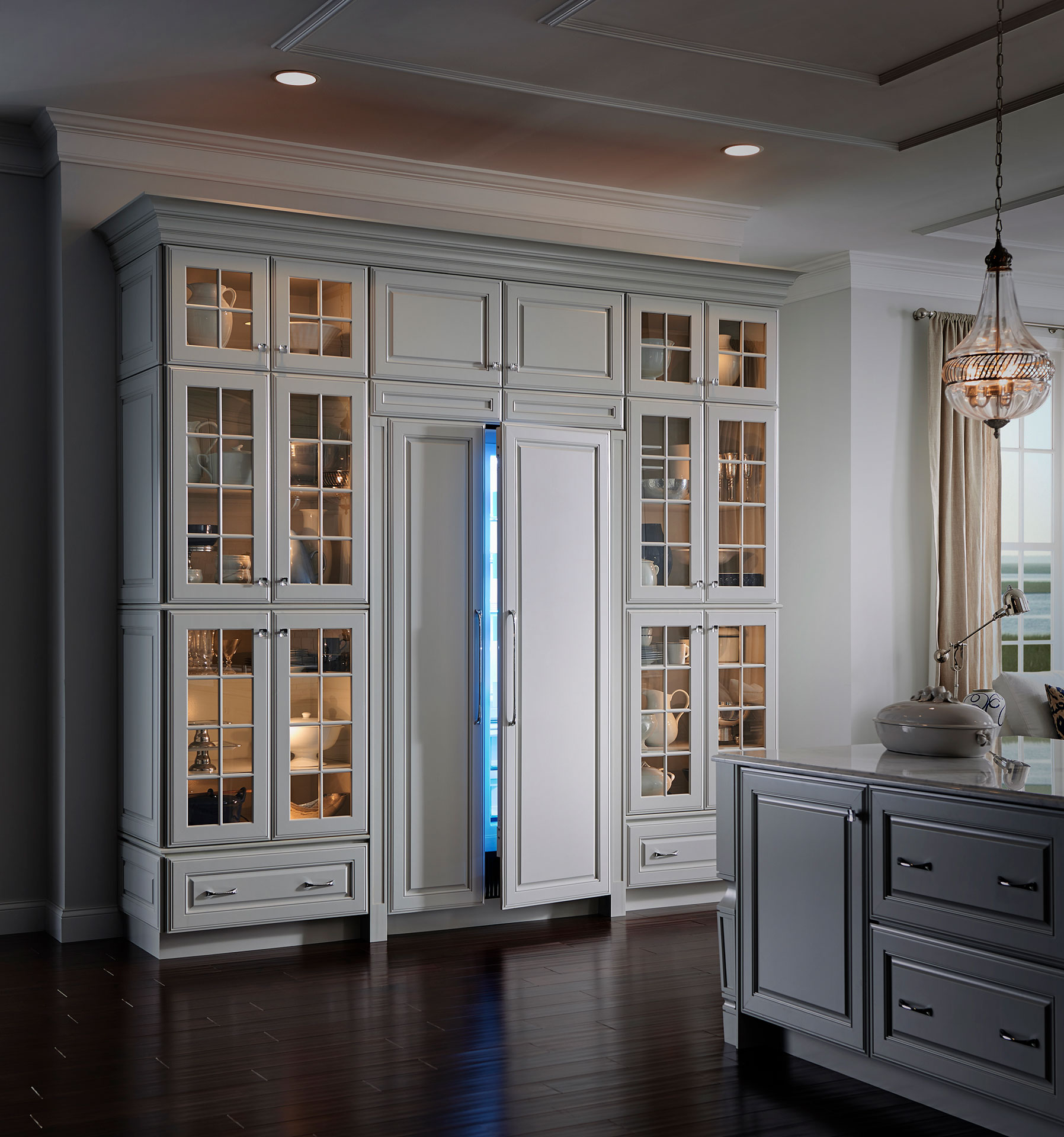 The Galley – We offer the Galley Workstation where you can chop, strain and mix easily and ergonomically to prepare a meal and efficiently transition to cooking. Using a range of serving boards, quickly and conveniently transform your kitchen work area to set out drinks and hors d'oeuvres to create an ideal entertainment station. We far exceed your normal expectation of kitchen design.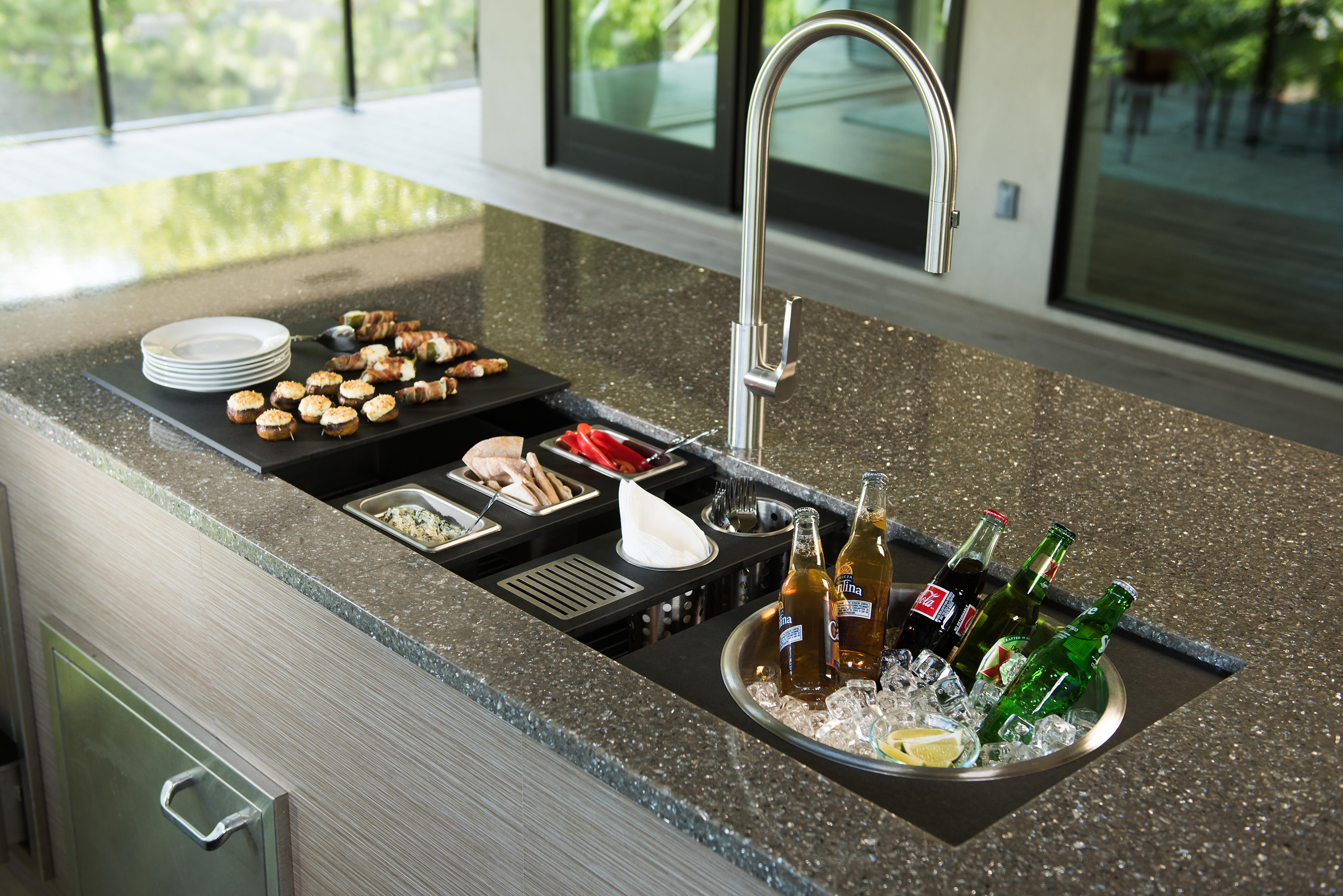 European Granite and Marble – Natural stones are timeless. Our materials are imported from quarries all over the world and are of the finest quality. Over 100 varieties of select and precious gems enrich the Collection. Amethyst, quartz, jasper and agate are transformed into coverings of sheer class. These stones, particularly the translucent varieties that can be lit-up from behind, create unique color effects and add original touches to a room. To enhance rooms and make them unique.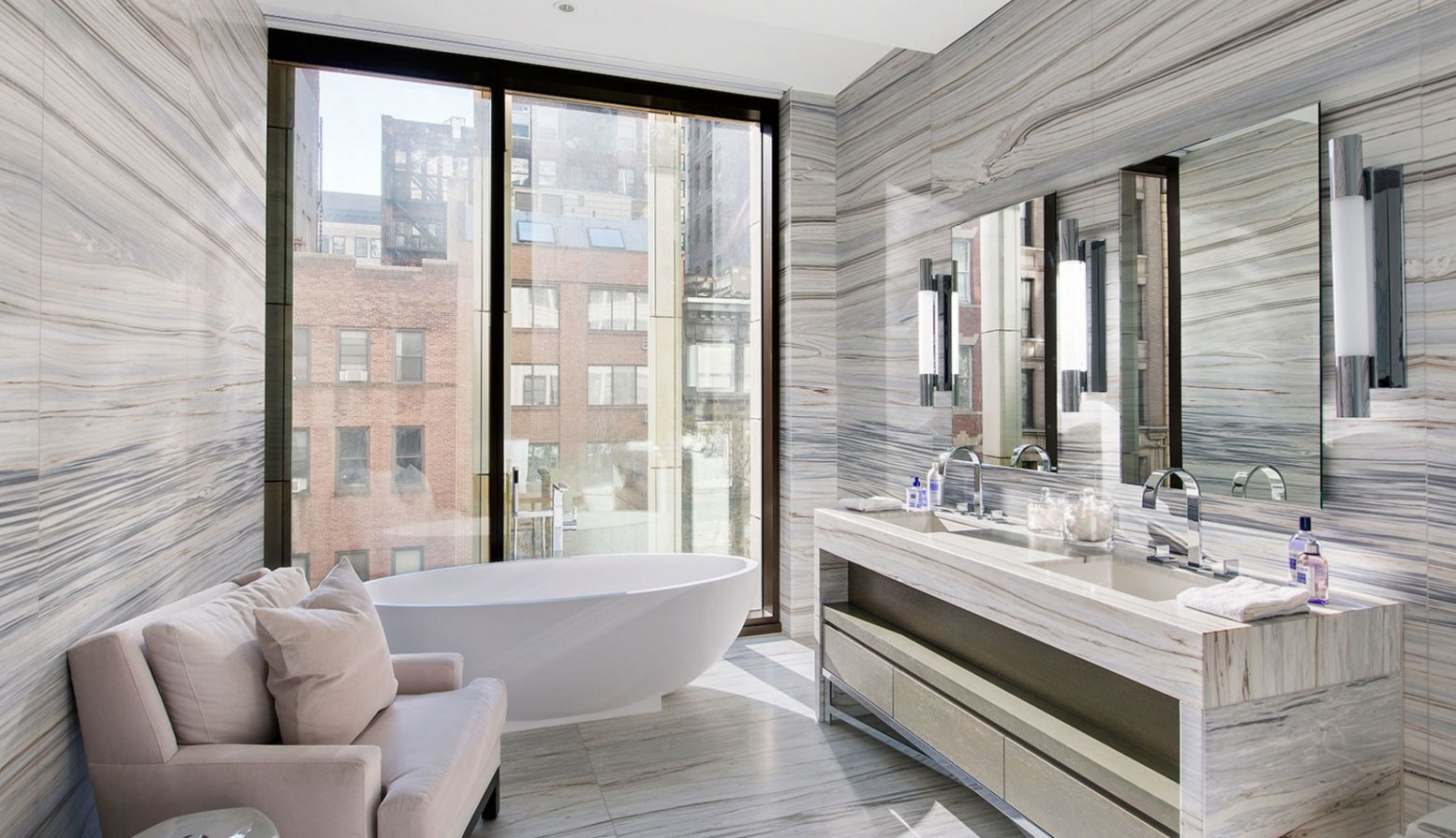 With so many great trade partners this year, no wonder why we enjoyed a great show.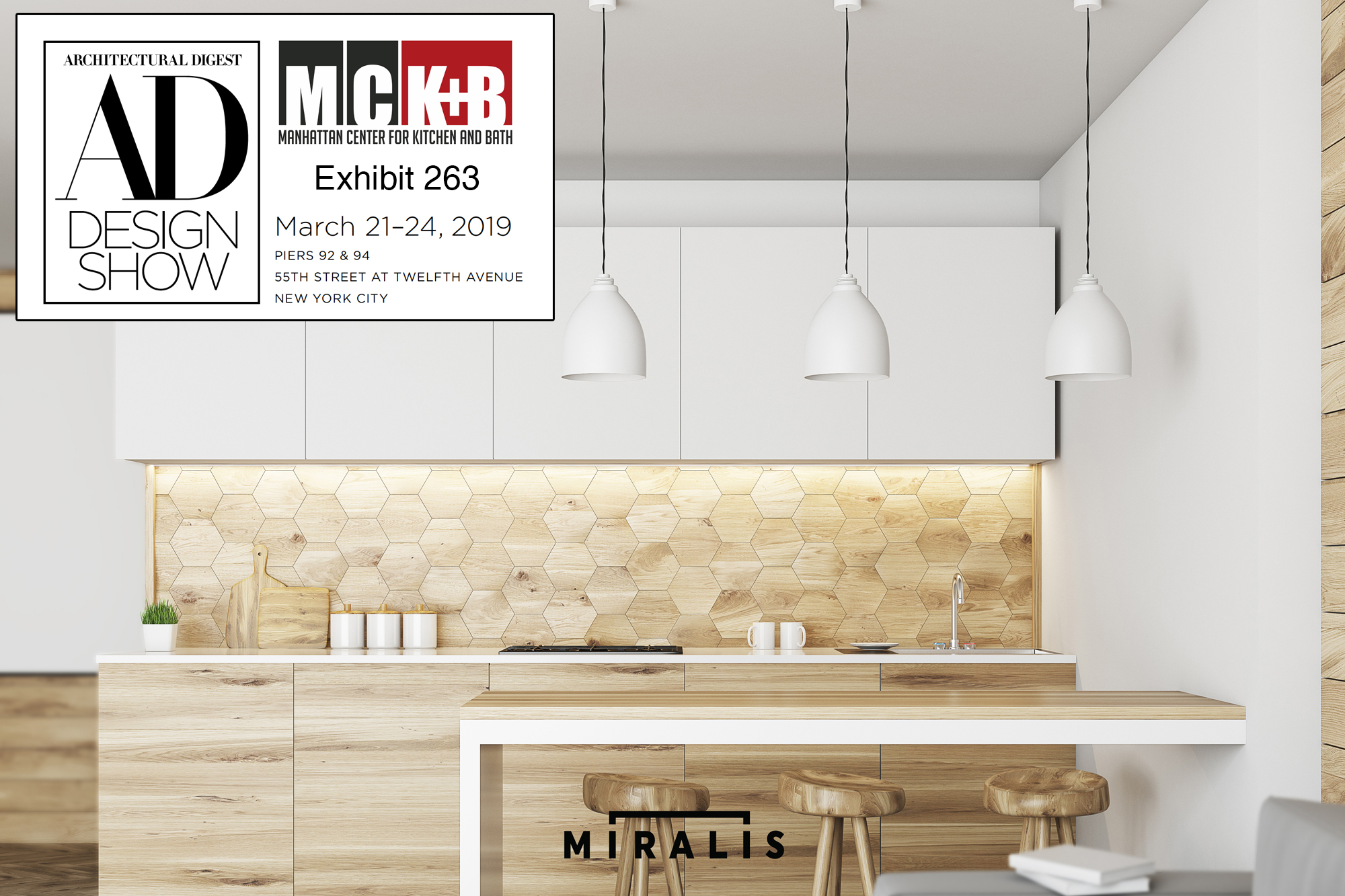 Here are some highlights of our Miralis Kitchens Luxury Launch Party after the AD Design Show.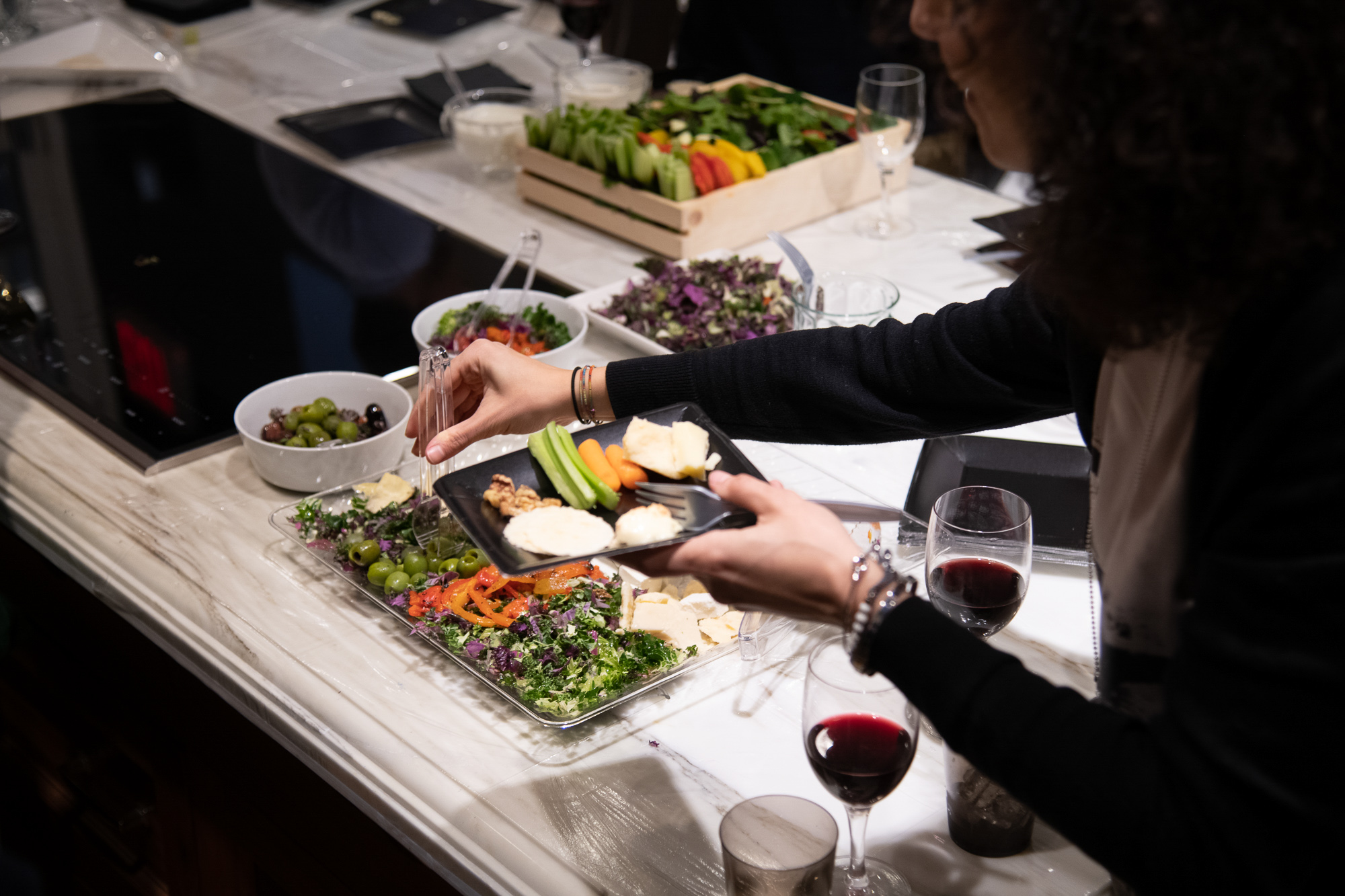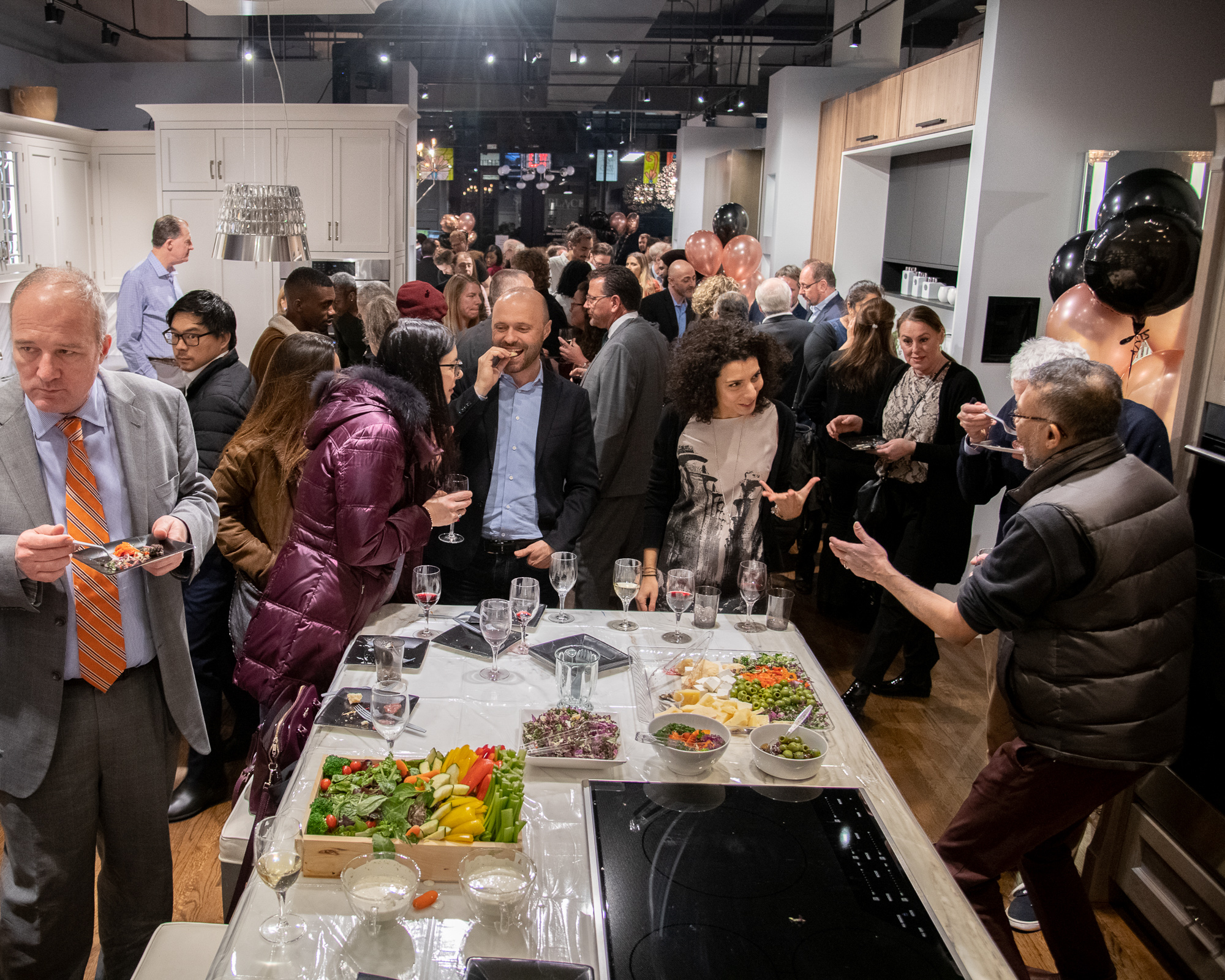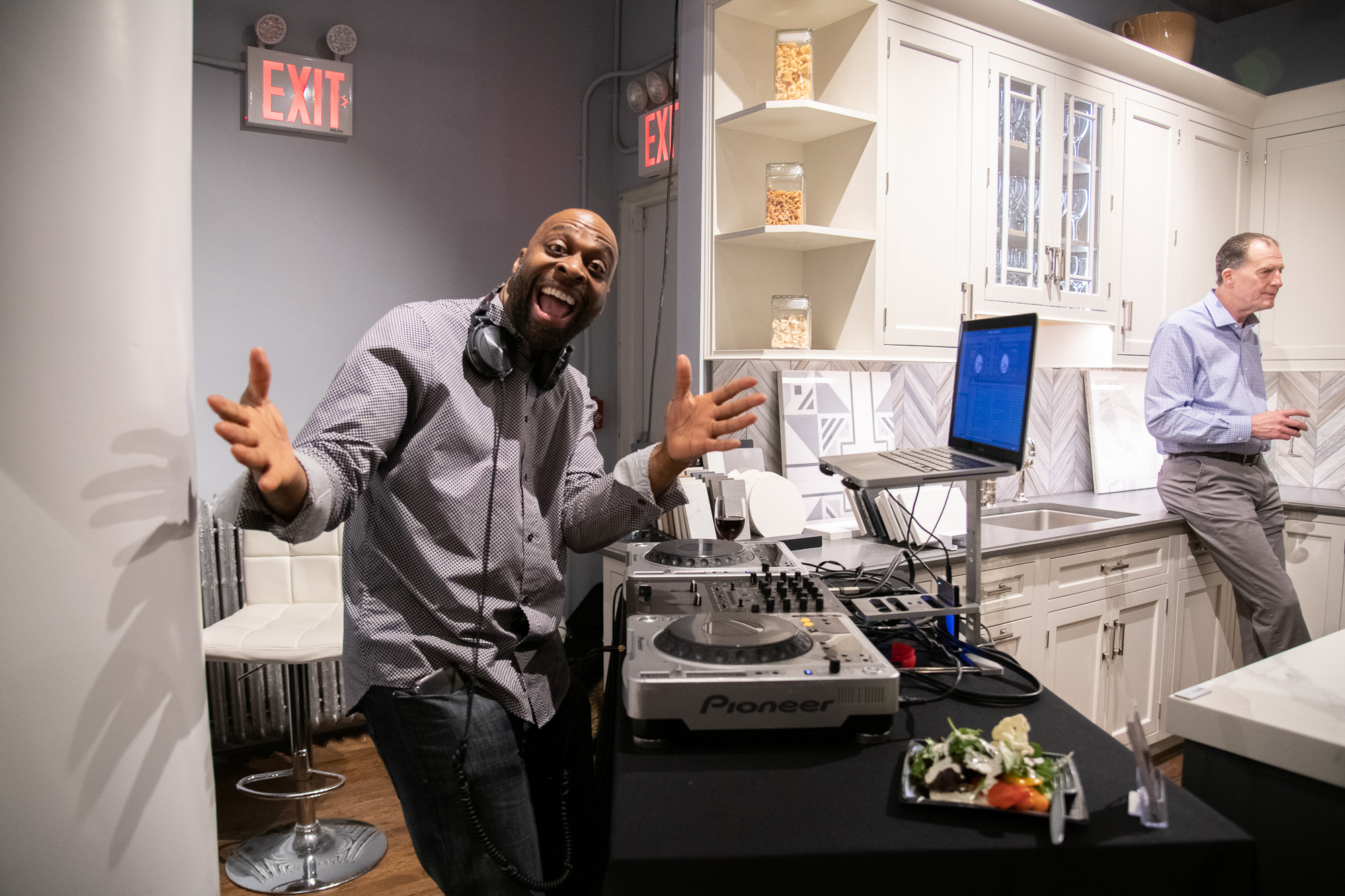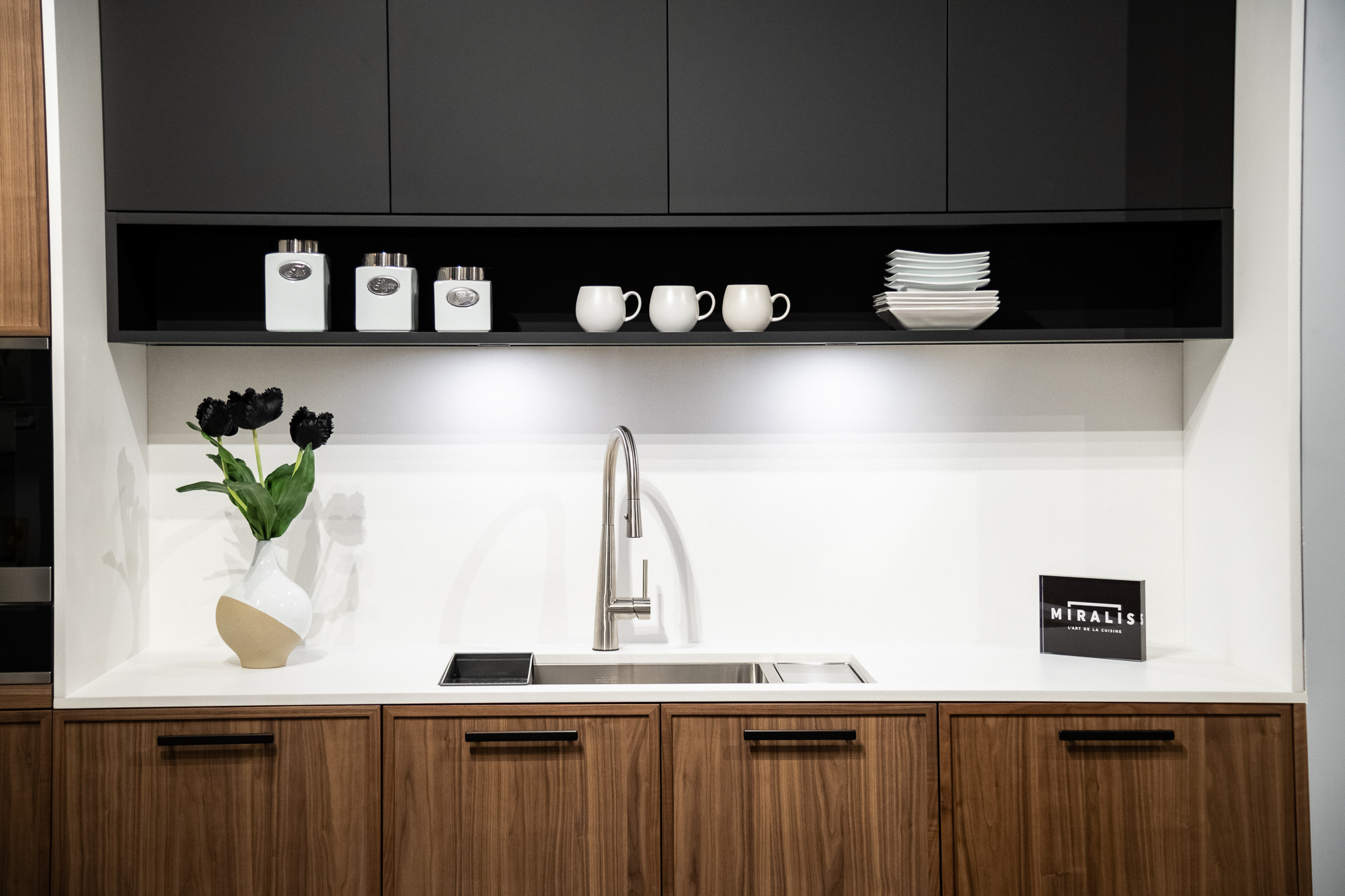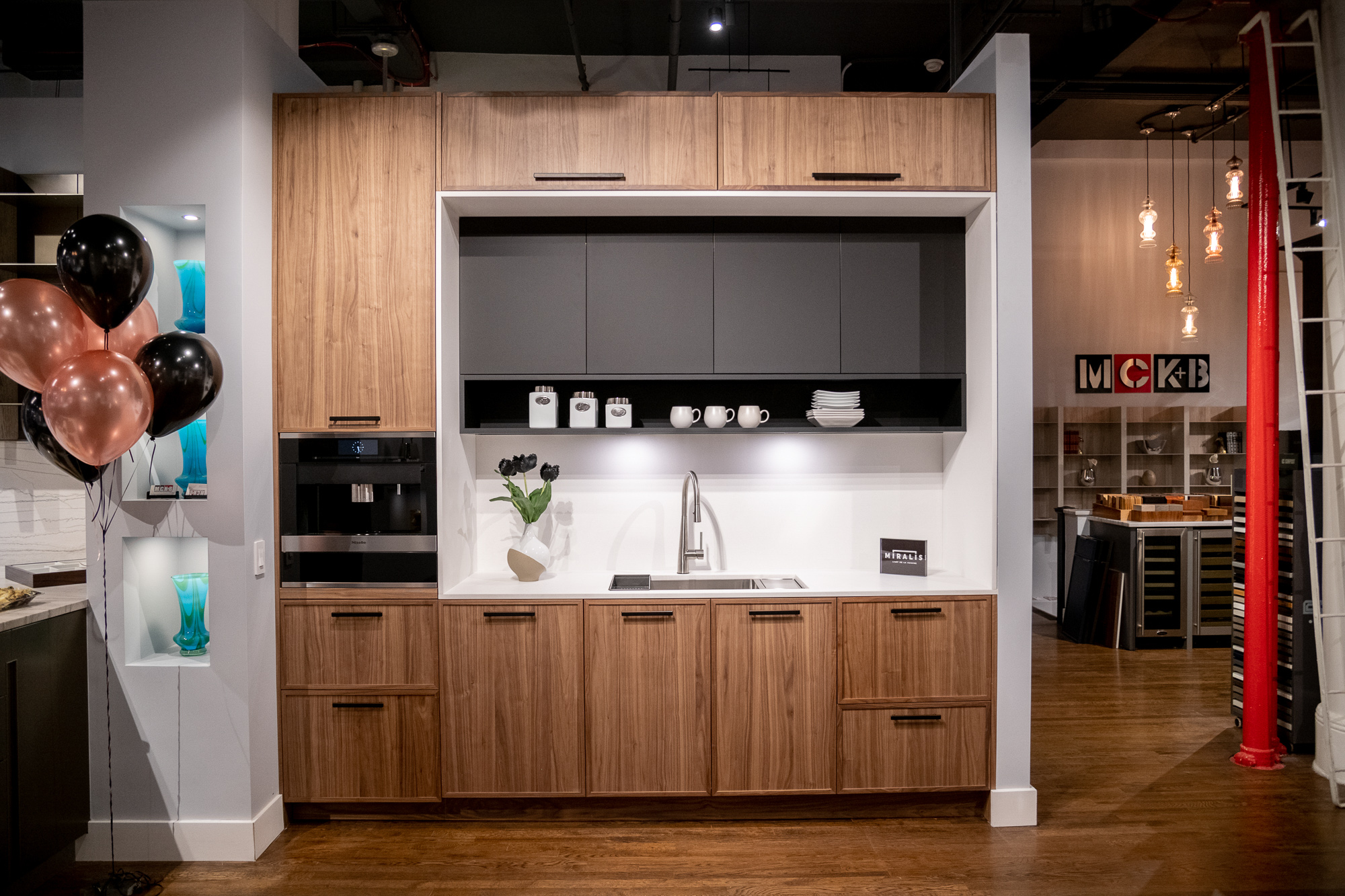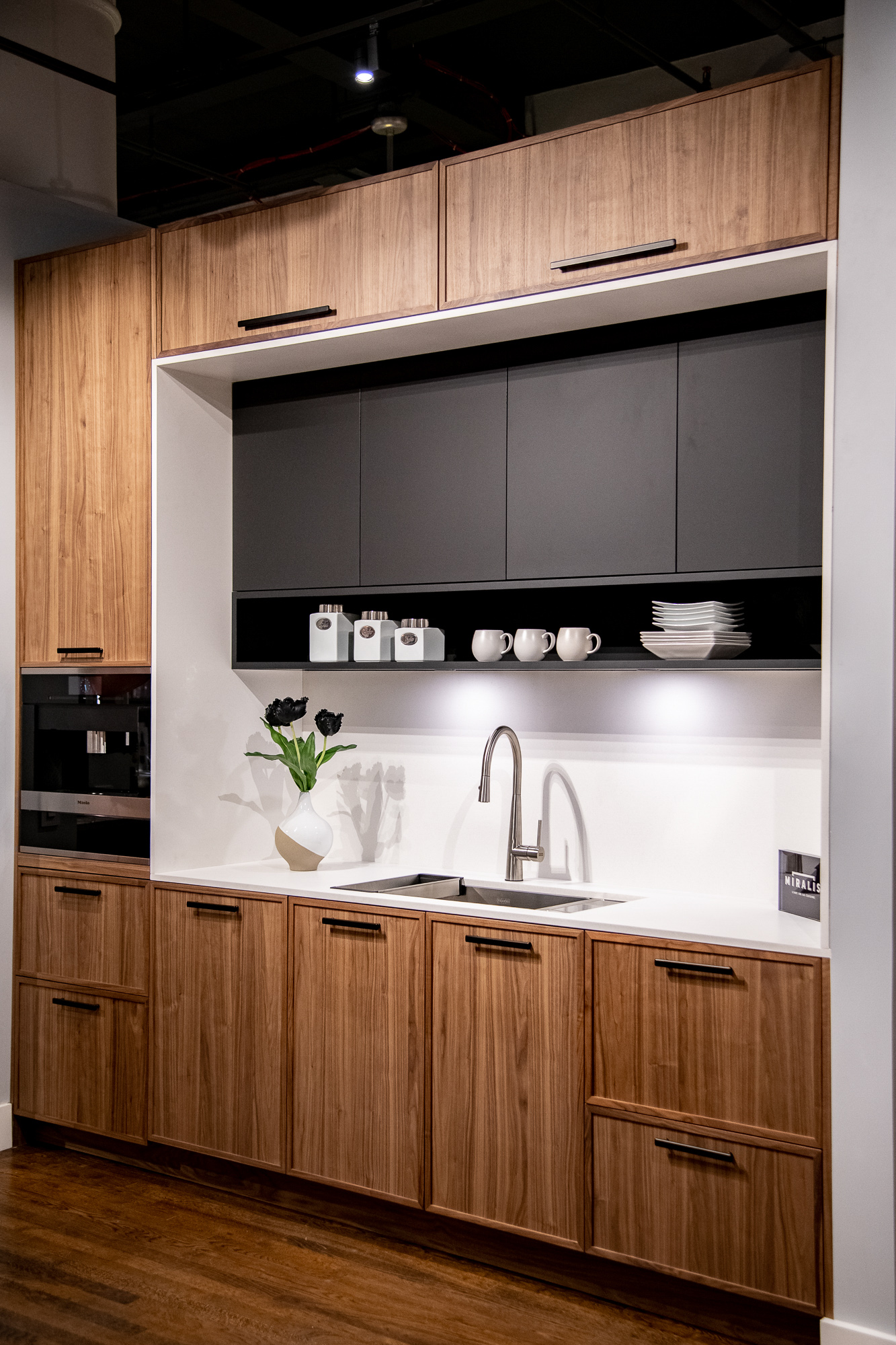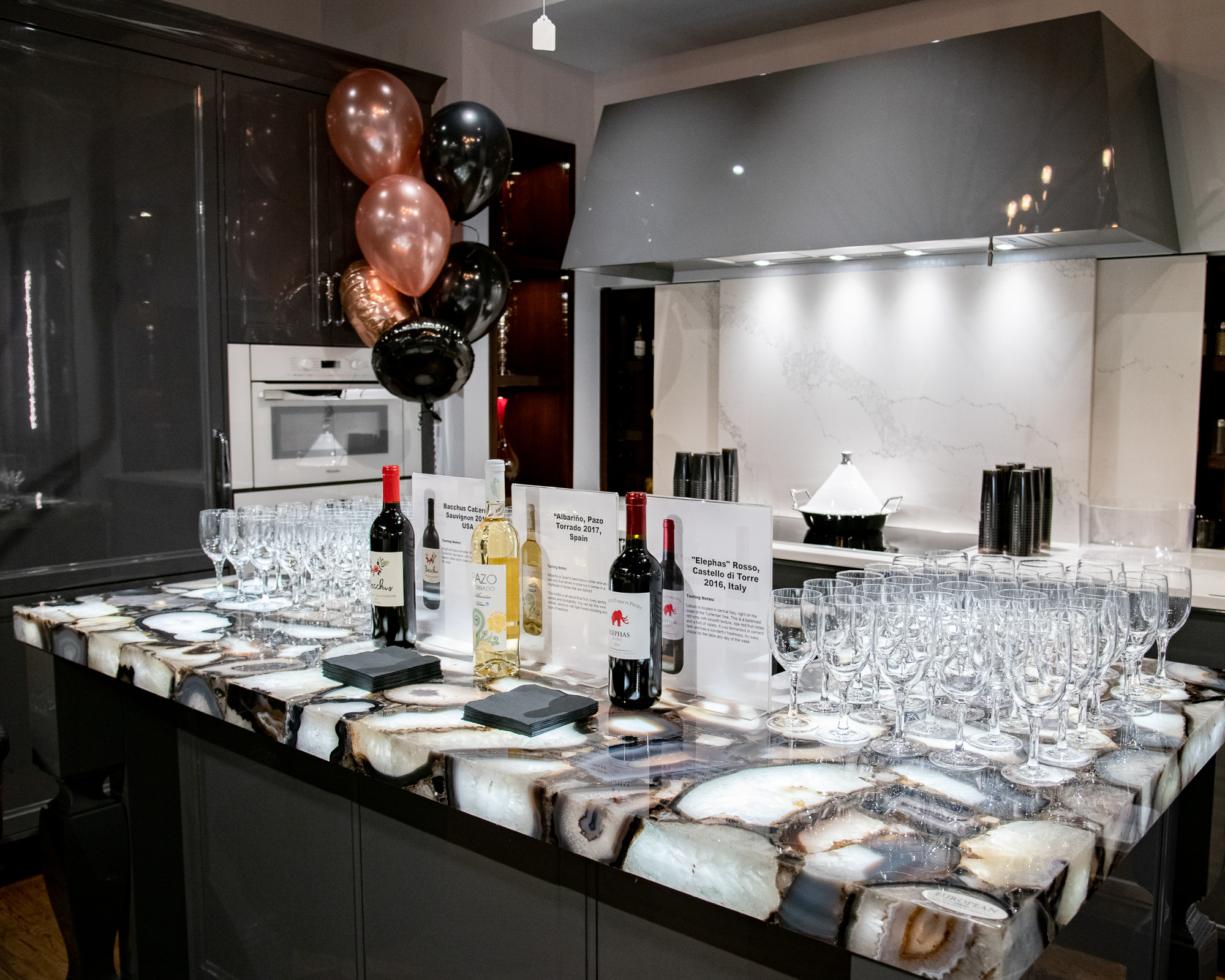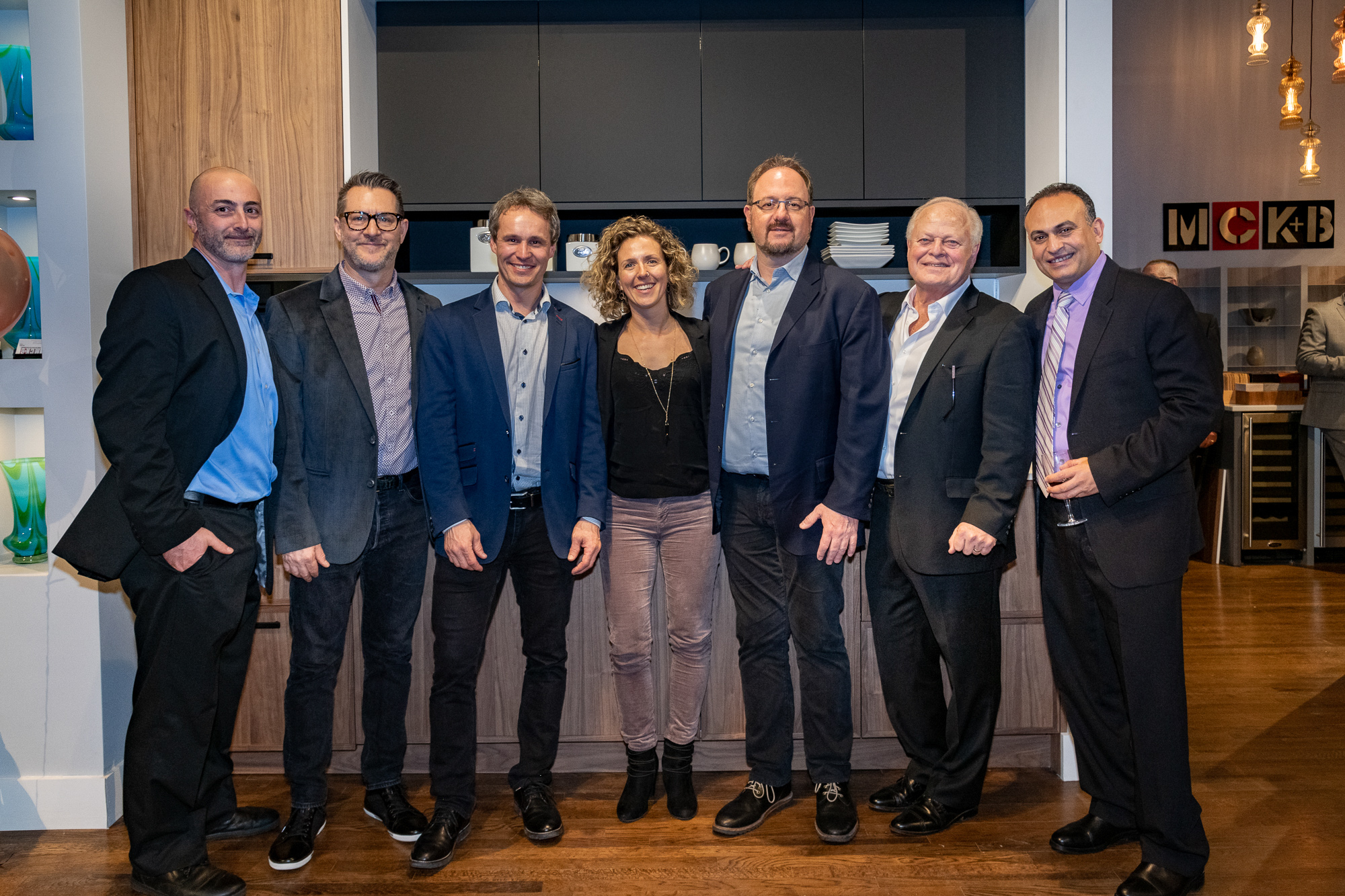 See you next year at the AD Design Show.